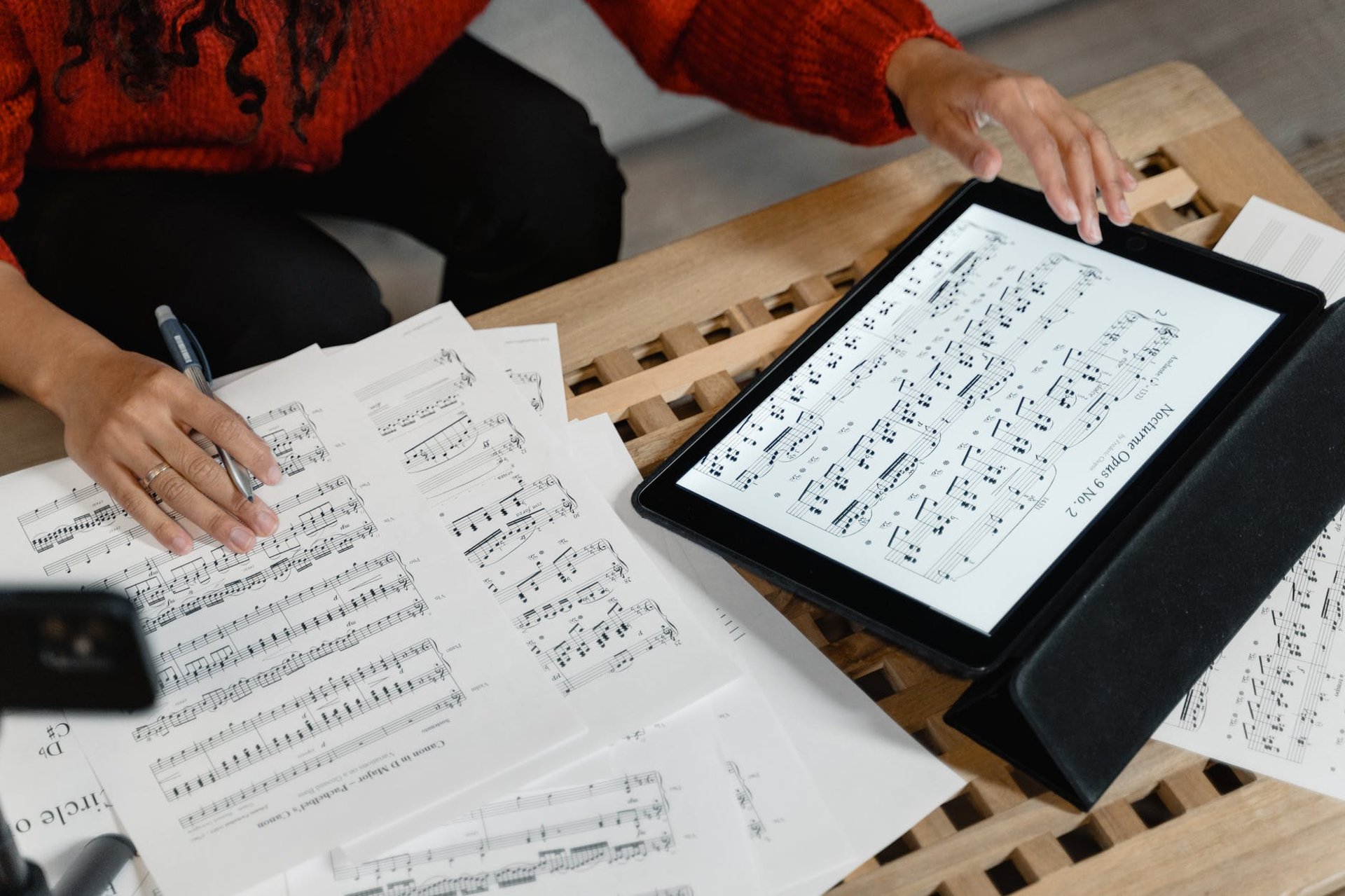 Start Your PubHub LyricWave Recording Studio
Record Your Artists
Performing lyrics they've selected from PublishRow Indie Inventory featuring Interactive Creation Waves!
Your members may Edit & Use Our entire stock As Is for commercial project needs.
To get Limitless Access to Lyric and beat Inventory, and compilator Services.
Get Audio Samples created for lyric selections!
Project maps and more!
Edit or Use inventory as is to create Your Edition
&
Much More!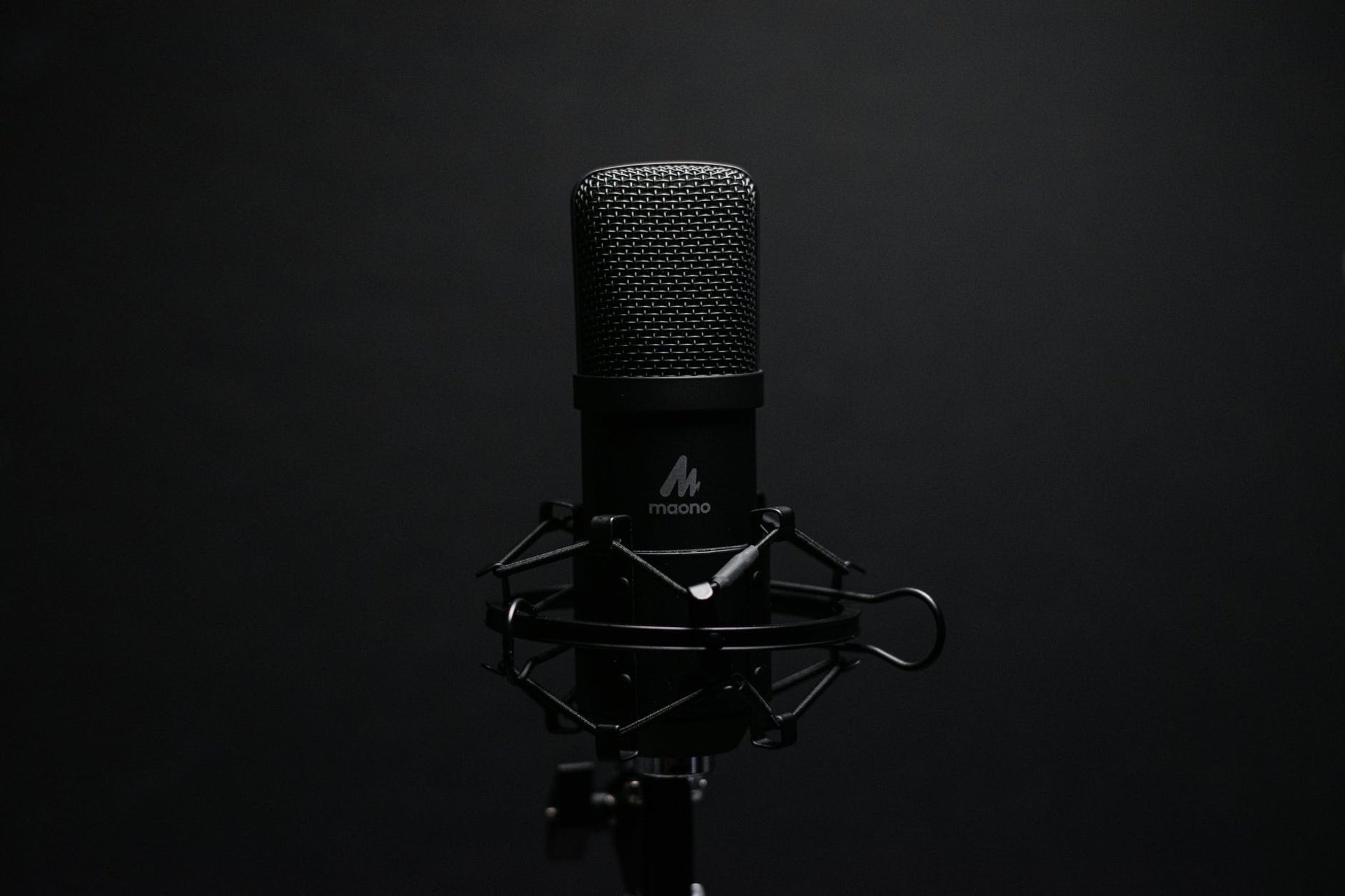 PublishRow Lyric & Beat Arrangements are Royalty Free with Memberships!
Create, Edit, Perform, Market, Sell & Lease Your Creative Works!
Add to or Use:
Print, Beat, Audio, Video, Live Inventories & Much More!
Join for Bulk Access!
or
Purchase 1 Project at a Time in Indie Shops!
Perform or have it Performed through PublishRow!
Customize or get customized Lyric & Beat Combinations!
VIP Pro Members Get Exclusive Offers!
Build a Hit Ques provide Music Project assistance
for Members!

Self publish & Mass Market Ready to Use Indie Arts of Any Kind
Our platform inspires creativity of indie music with the use of our extensive Indie Lyrics & Lyric and Beat arrangements. We also inspire creativity of visual arts through written words by Expressions Created when stimulated by the words read. All Original and Inspired Indie Arts are available for future commercial uses to PublishRow Members and Clients. You may purchase individual Music Projects, available to public clients from Indie Stores, without joining the Collective. Each Project comes with Audio Lyric Keys & Interactive Lyric Sheets. Most members are artists and art enthusiasts, like Creative Writers, Performance Artists, Beat Makers, Poets, Lyricists Performers, Creativity managers, soundtrack creators & commercial project seekers, of all sorts, in compilation projects to create unique styles. We have made Collective Lyric Inventory available to all members for unlimited project use with Royalty Free Distributions for Pro plan Members. PublishRow Samples may be edited or used as is by PublishRow Members, as long as creations are submitted to any PublishRow Display.
We encourage individuality and unique styles.
The Editors Que aides in your creativity for ease of creation.
Publish PublishRow Motivated Creations to PublishRow to Claim Royalty Free Distributions
of each new creation: Edited or used as is.
All Users Must register Beats, with the original Producer before submitting projects for commercial uses. Beats Not required.
Indie Artists Get your commercial plan to start creating and collecting from client uses of your indie original submissions and edited editions. Project Seekers and Soundtrack seekers Get Your Commercial Plan to use unlimited Indie Stock in your upcoming projects. Voyeurs and Thrill seekers are always welcome! Diversity is king in the creation process! View or Create Wave Creation Sessions Live, via Video and Audio in Group and in One-on-One Sessions.
All Artists and Art Seekers are welcome to become a part of our new Online Music Community.
Each artist contributes to the personality and Growth of the Community.
'The More You Add, The Better The Row'